Choose the best time for you. Do them on seperate dates if you wish or on the same day! Times listed below
Located in the city! No buses or shuttles.

Limited Time Offer - Pay 120€ for 2 people
NEW! Both Wine and Craft Beer Tasting/Class

TUES/FRI at 6pm - SAT at 11am/4pm - SUN at 4pm  




2 Hours - English Spoken Tour-
-3-4 Craft Beer Tastings with Brew-Master

-Guided walking tour

-Tour of Award-Winning Craft Brewery 

-Bonus pint that YOU get to choose!
​
Were you told that Belgium, the USA and the UK made the best beer? Wrong! Spain makes amazing Craft Beer and you deserve to judge for yourself.
This honest and unique Barcelona Craft Beer tasting and brewery tour gives everyone a private experience into the local Barcelona Craft Beer trend. After  tasting 4 fresh craft beers, made 10 meters away from your seat, learn how craft beer is made in Barcelona, as the brewer takes you on a  guided tour explaining the process step by step. See the ingredients and smell them yourself, taste them if you want.
After the tour choose a pint of your choice from any beer on tap! Now we're talking! 
Along the way to the brewery, enjoy a quick visit to the Born Cultural Center, the Santa Maria del Mar church, Parc Cuitadela and Arc de Triomf. Photos are welcome. The walk is only 35 min or so and you will have time for photos.
40% Pre-order Sale                19.77€/per TUES/FRI/SAT Tours

Open dates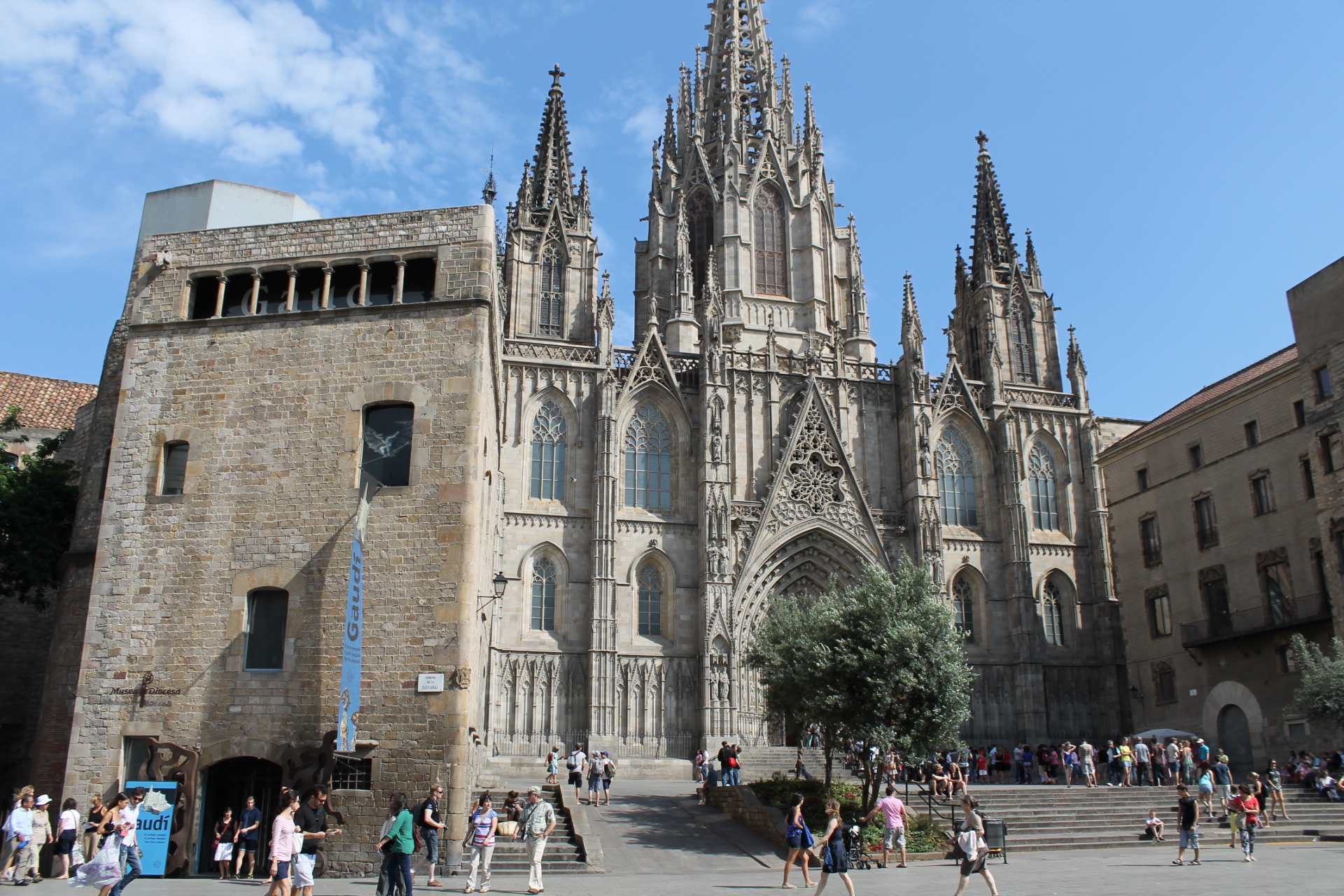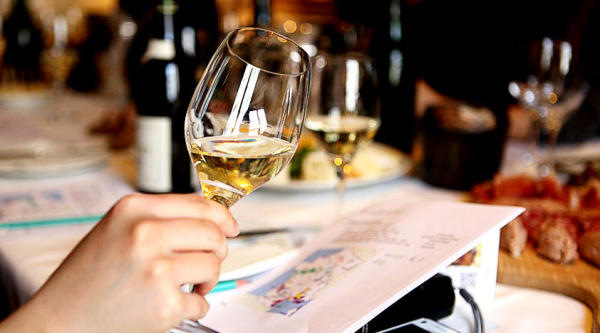 SAT-MON/WED at 7pm, TUES/FRI 4pm 




1-2 Hours - English or Spanish Spoken Tour-
-Choose a 3 or 5 Wines Tasting Class with a Wine Expert

-Short guided tour

-Tapas (local cheese and olives)
-Private tasting if you choose
​​​​​
Wouldn't you like to know more about Spanish wines? What region they are from, the reasons why they are special and why do you like some wines and not others? Let's get you on the right track and add some education from a Barcelona wine expert into your tour. 
The tasting will be given by a true Barcelona wine expert with years of Spanish wine knowledge right there at your fingertips. Your taste buds and heart will be intertwined as you taste 3-5 hand selected wines of different varietals from regions like Rioja, La Mancha, Penedes, Priorat, Navarra, Ribero del Duero and others. No, these are not 3€ bottles you will find at the market. I promise you are getting an amazing value for your experience. 
​

The group will meet at Placa Catalunya for some brief history and then walk by the University that was built before most of what you see is Barcelona. 
25% Pre-order Sale 36.71€/per Wed and Sun Open dates
Want a

Private Tasting

for your Group?